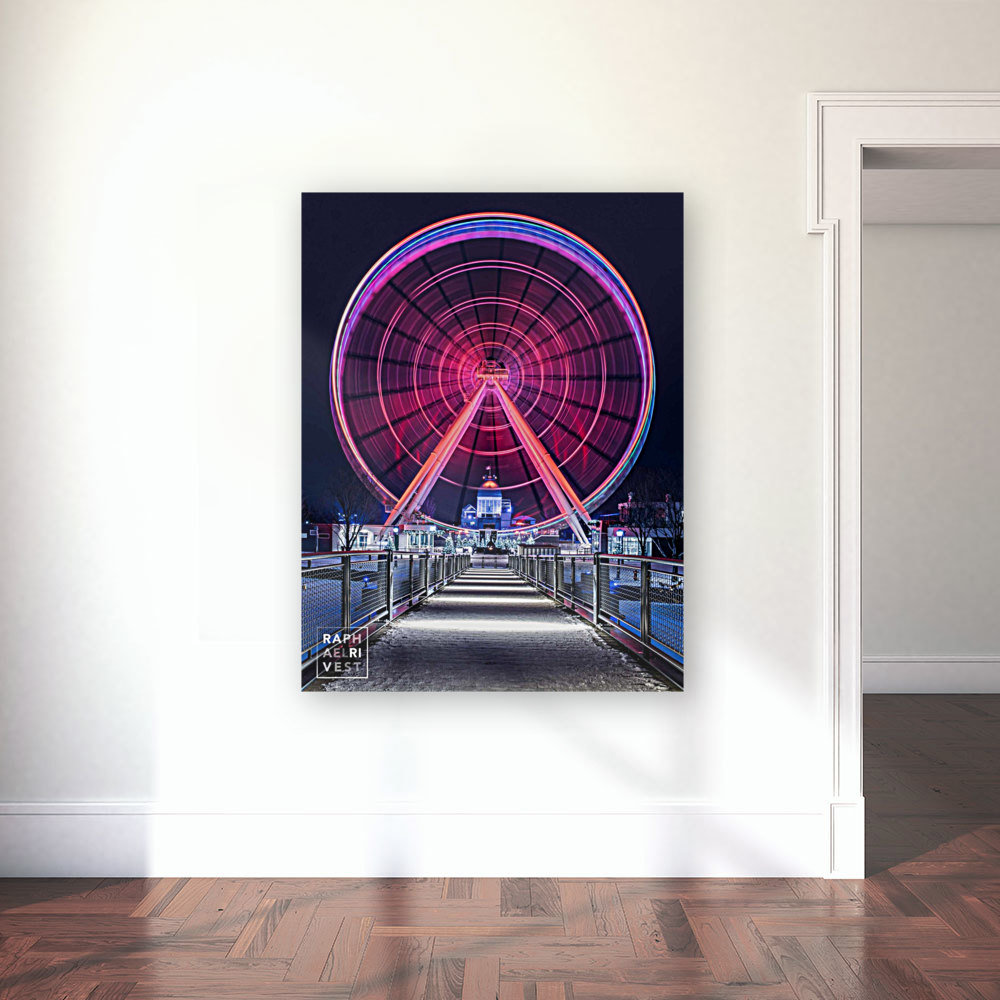 Almost all of my photos are available for sale and prices vary depending on the use you will make of them. Here's the approximate breakdown (price per photo – discounts available for multiple purchases) :
I have been doing photography professionally for over three years and I am always thrilled to head out for a shoot or spend hours editing on my computer. I specialize in landscape and real estate photography – however I am open to work on different types or projects.

Here's a breakdown of the different services I offer as well as their estimate cost – which can change depending on the length, origin and complexity of a project (click on the link to see related pictures) :
I have spent many years of my life writing, producing and filming multiple projects as a freelancer as well as a full-time employee in a corporate environment. I specialize in After Effects 2D animation work but I am also equipped for basic, silent filming – check out some of the options below : 
For a full list of videos I've created, click here. 
If you are interested in collaborating, please contact me. 
I am currently located in Montréal, Canada but I am frequently on the move and willing to relocate for work. Let me know about your project and how I can contribute to give it the exposure it deserves – whether it's with photos, videos, or both.